New State Police Station, Dartmouth, MA
• The 1.7-acre site is bound by Greenwood Street, the Mass Turnpike, and the Route 20 Connector.
• The building is 18,000 gross square feet on one floor.
• The building is arranged in a cross with each segment accommodating one of the major program components consisting of a public area; the control, operations and staff support areas; the detention area; and a four-bay garage.
• Vehicle impoundment area and parking for 28 cars.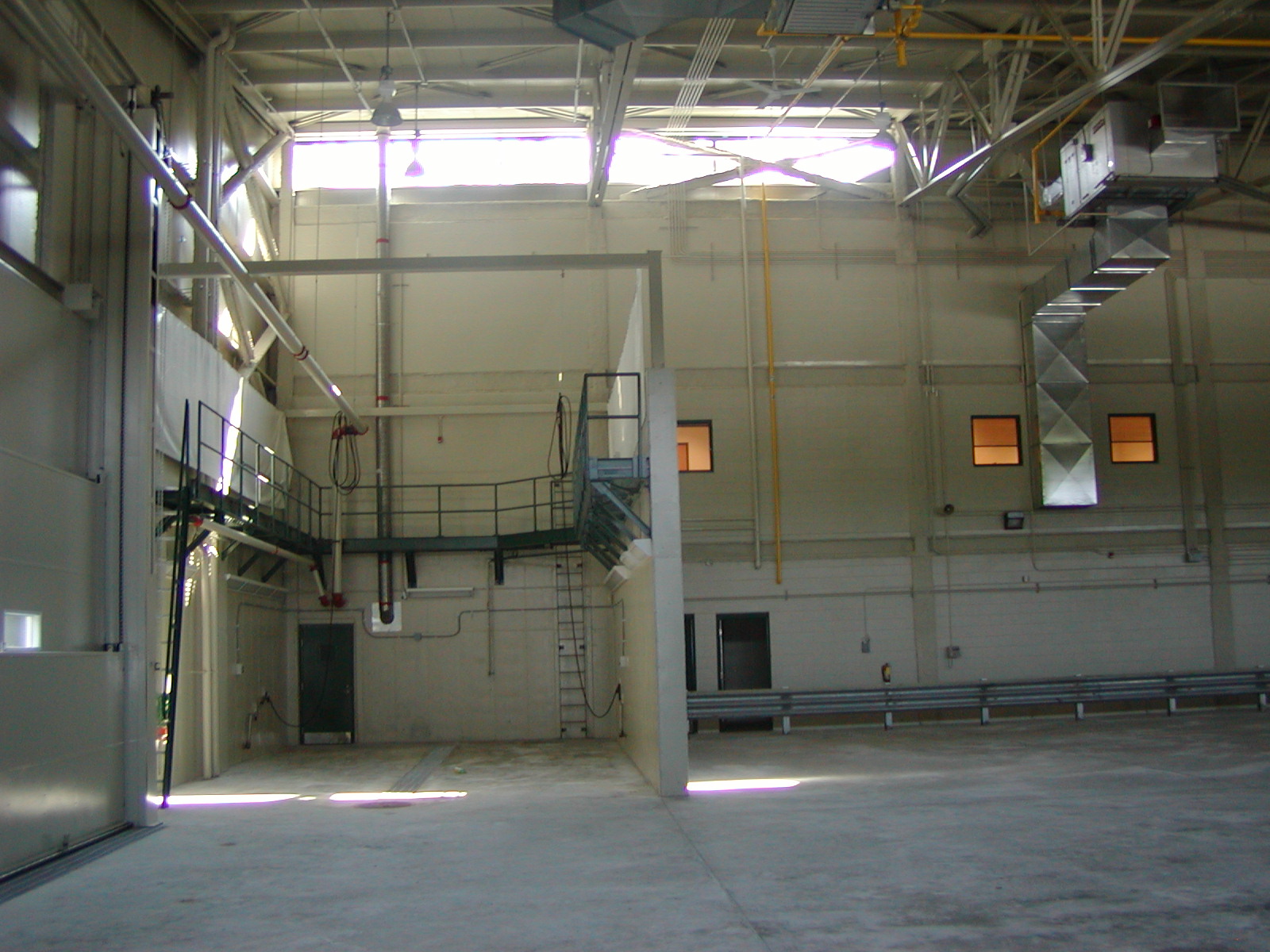 New Department of Public Works Facility, Sudbury, MA
• This project involved the design and construction of a new maintenance garage facility and a new office building to house the operations of the Sudbury Department of Public Works.
• The garage contains vehicle wash bays that use recycled water.
• Site design included a septic system with underground tight tank for garage flows as mandated by Title 5 of the Massachusetts State Environmental Code, as well as a resized detention pond to accommodate increased runoff from added paved areas.
Renovation & Addition to the Forbrush Library, Westminster, MA
• Performed the structural & civil design for the rehabilitation of the Forbush Library in Westminster, MA.
• The project included the emergency shoring of the roof and the eventual roof reconstruction over the Eloranta Room on the building.
• This effort was done together with the façade repair of the 1997 addition to the library.