International Brotherhood of Electrical Workers (IBEW), Local Chapter 103 Training Center, Dorchester, MA
• Building formerly owned by the MBTA as a materials testing laboratory is being renovated for use as a new Training Center for the IBEW Local Chapter 103.
• The building has 8,000 GSF of floor area on the first floor and 5,000 GSF in the basement.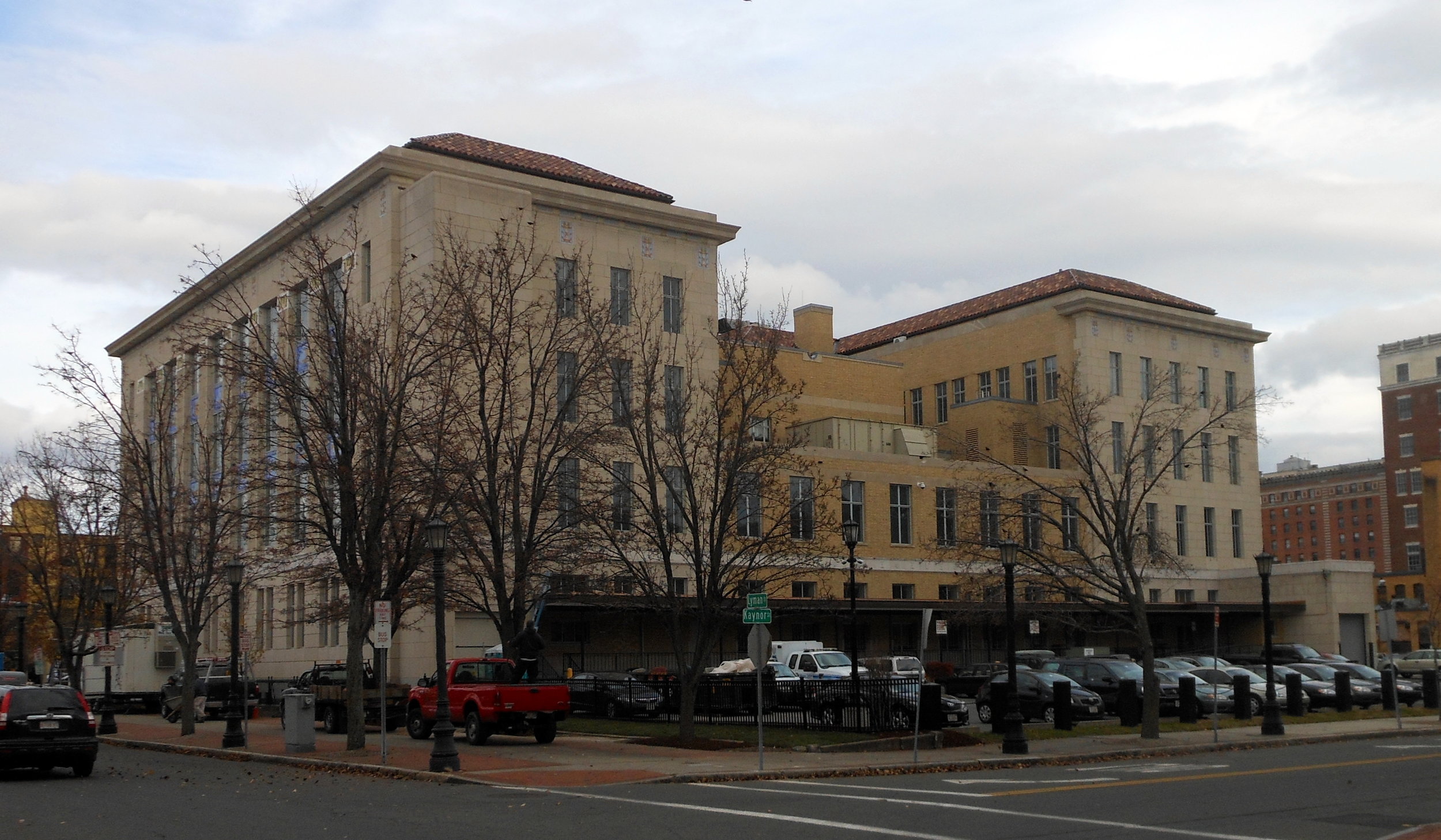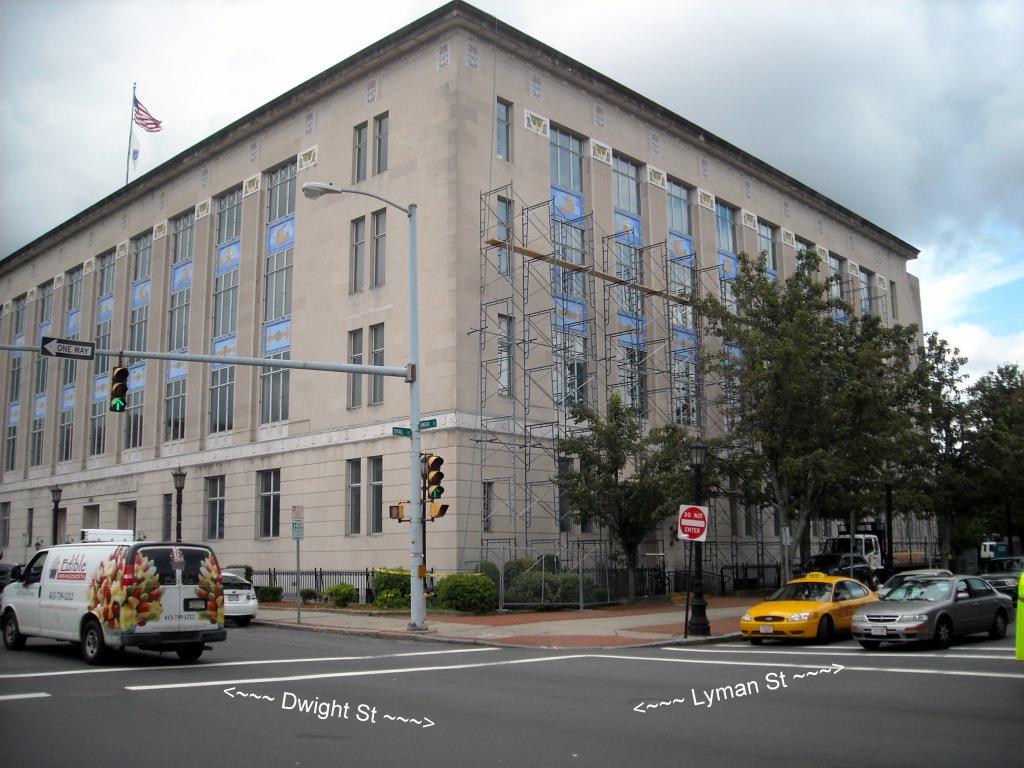 Repairs to the State Office Building in Springfield, MA
As part of Lin Associates' Open-End Contract with DCAMM, Lin evaluated the Springfield State Office Building for various repairs. Lin completed the following tasks:
• Exterior Envelope Façade Evaluation & Repair

• Emergency Replacement of Collapsed Ceiling on 3rd Floor

• Basement Leak Repairs

• Window Repairs

• Tornado & Earthquake Damage Assessments & Repair
New Mark A. Delory Facility (Wakefield Municipal Gas & Light Building), 480 North Avenue, Wakefield, MA
• This project involved the demolition of the original 15,000 SF masonry building and the construction of a new 30,000 SF office, warehouse and garage structure.
• The new building houses all WMGLD operations (Gas, Electricity and the Business Office) under one roof.
• The new two-story building occupies the same footprint as the former building and a new garage built on what was formerly the yard area.
• The site supports new parking areas for trucks (15 Spaces), an 18-space parking lot for the public and a 33 space employee-only parking lot.